What is a 0.6Planet Ecovillage?
A 0.6Planet ecovillage is first and foremost a village in nature, where residents take part in their food autonomy by reconnecting to the land according to the principles of permaculture. The residents of an ecovillage live in ecological homes such as yurts, tiny houses, etc. and share common areas that everyone takes care of and uses. It is a place where mutual aid is part of community life, especially between generations. Most importantly, it is a place where beauty,creativity, and spirituality contribute to full personal development. In short, joining a 0.6 ecovillage means wanting to live together in a sustainable, supportive, resilient and joyful way!
Changing to a low-carbon, energy-efficient and resource-efficient lifestyle is possible because low-tech and ecovillage fab labs make it possible to manufacture sustainable products for our daily needs.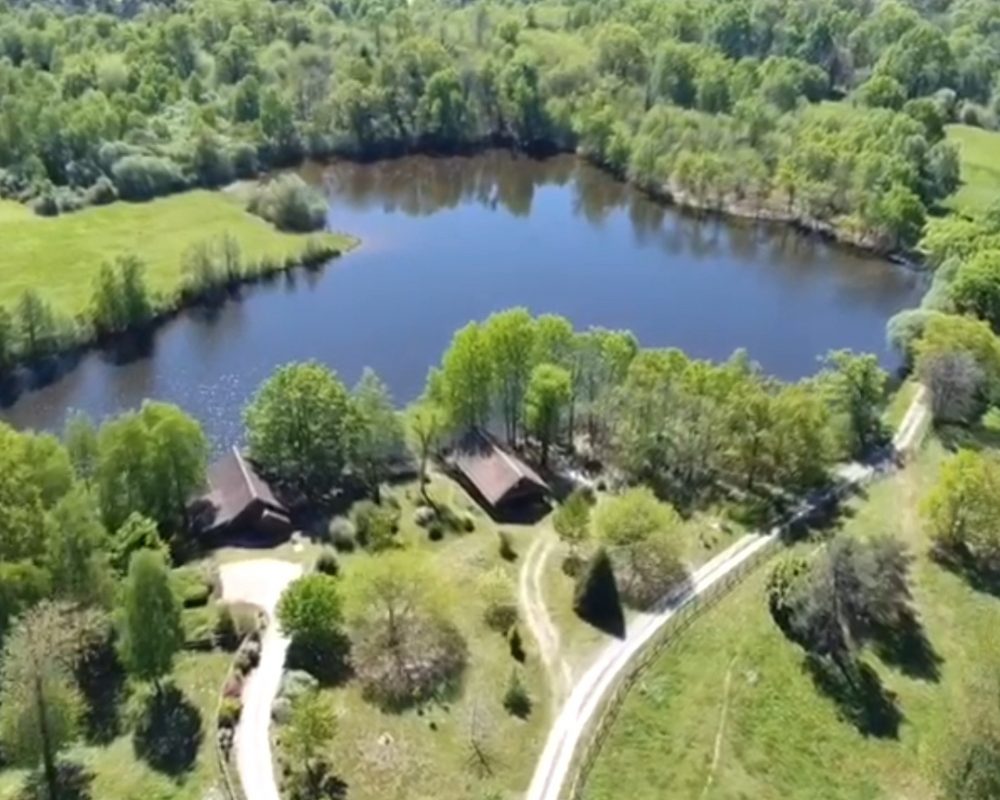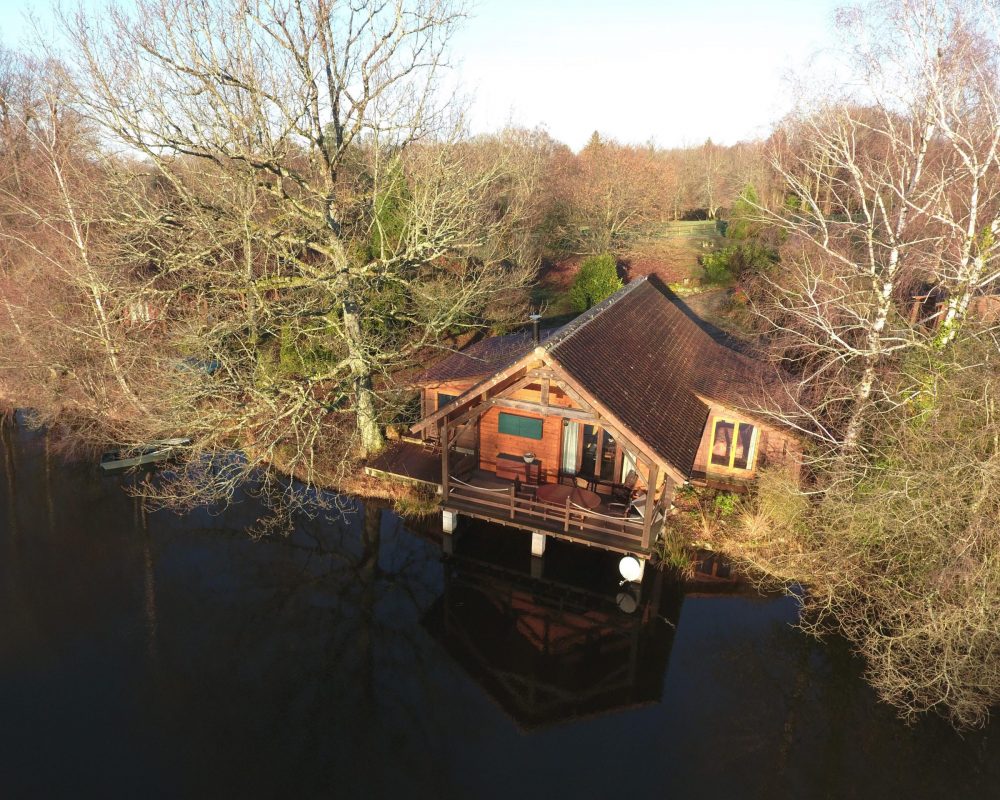 The recipe for food and energy autonomy requires producing your own energy, managing your water cycle, acquiring traditonal know-how and cultivating a vegetable garden using the methods of permaculture.
Because no human can survive alone for long, and past civilizations thrived through transmission of important knowledge and practices, more than a moral duty, solidarity is an opportunity!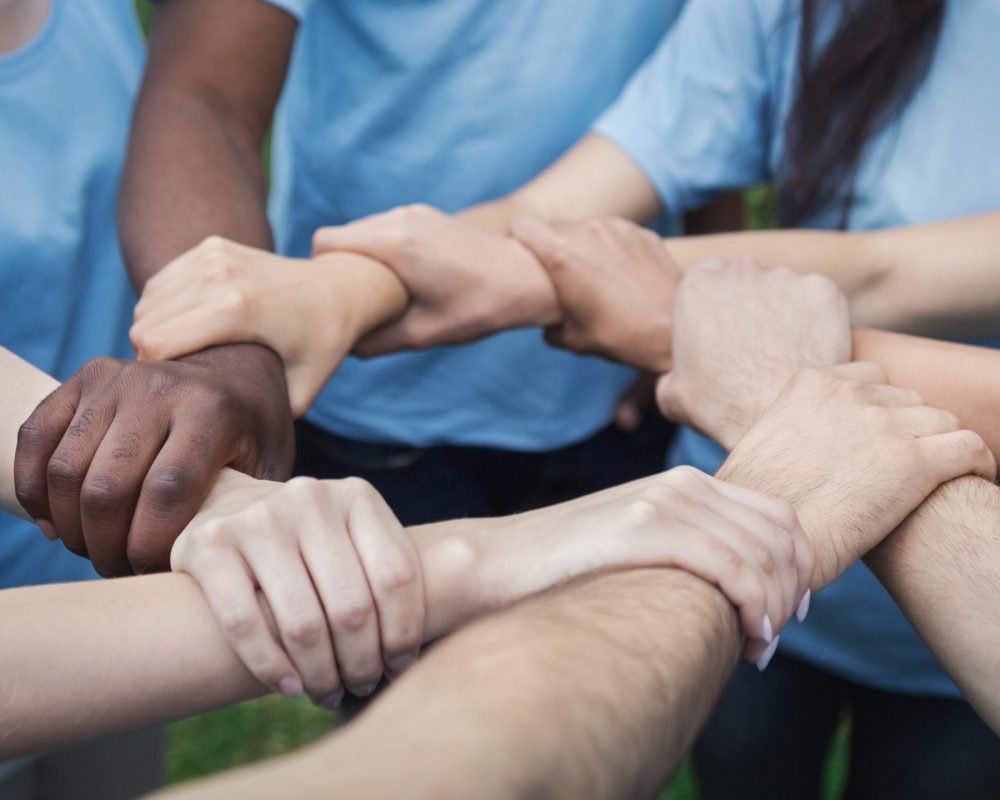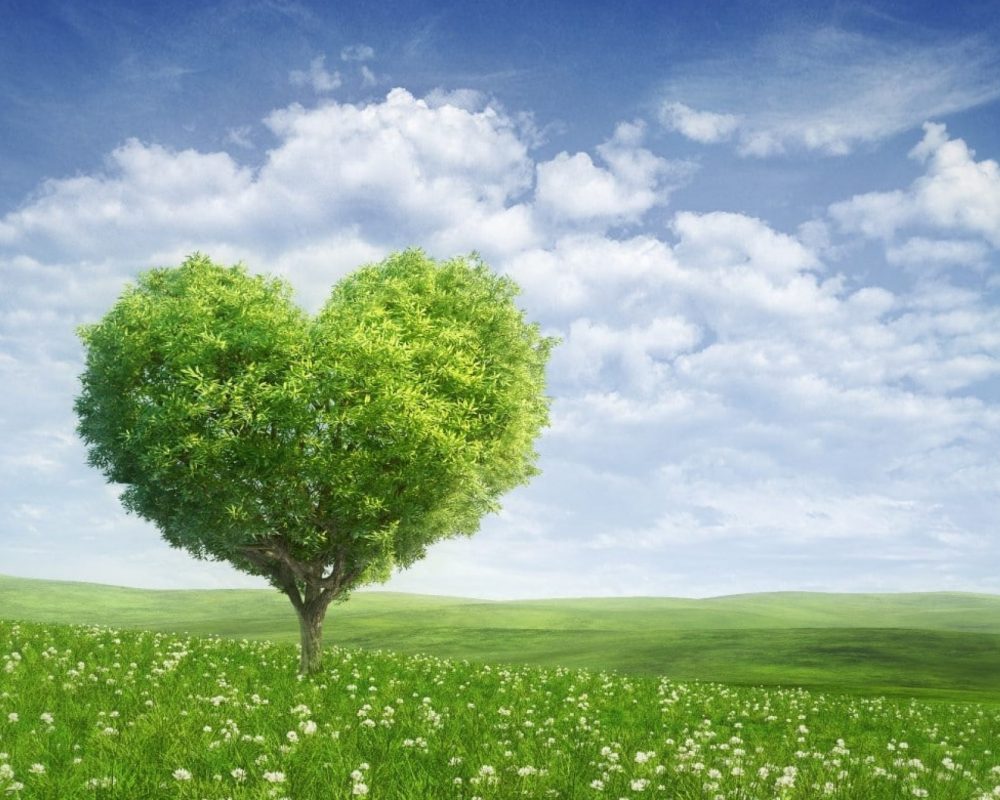 Perhaps the crucial point is this: all these experiments and innovations would be meaningless if they only served a few hundred residents of ecovillages in France. The real goal is to speed up the ecological transition in France and around the world. Do you believe that it would be possible, if the model of the new world was not desirable?