Science without conscience, is only the ruin of the soul, perhaps even the ruin of man by continuing to destroy the planet which shelters and nourishes us. It is urgent to rethink our relationship to living things (to men, animals, plants, and Earth). This is the mission of the Humanities Residence.
The Residence is made up of groups, called "Circles" of Living Together. These are groups of people within the 0.6 Planet association, or who live in a specific ecovillage who work together to enhance social, organizational, humanitarian, and economic dimensions . They deal with issues such as governance, management of the common spaces, conflict management, education, training and transmission of know-how, all art and craft forms, personal development, secular or multiple spirituality, new rites and celebrations, intergenerational solidarity, etc. Each ecovillage makes an effort to connect with those living in the surrounding communities; favoring friendly, human, economic, intellectual and cultural exchanges is enriching to all.
Let's test new modes of organization, shared governance, cooperation and decision-making. And why not experiment with an ecological transition income?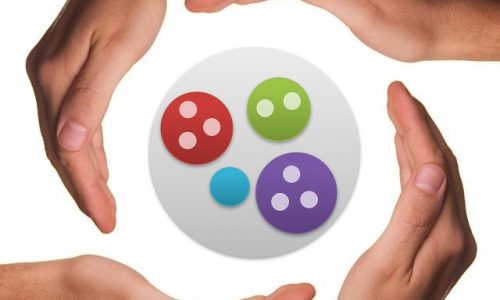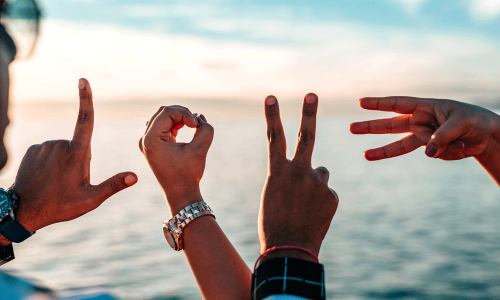 Let's change our relationships with each other through the practice of non-violent communication, soul-searching, kindness, epathy, meditation and ecofeminism.
Let's share our knowledge in ecology, permaculture, low-tech, eco-construction, human relations and savoir-vivre living in community.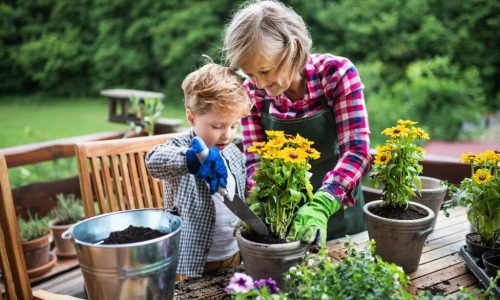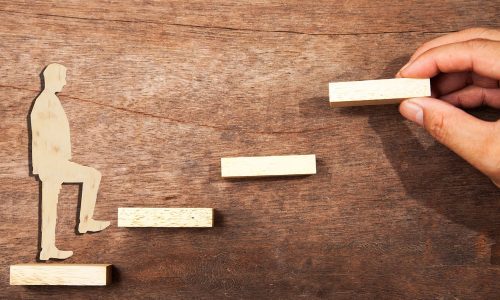 Let's develop our personal growth, intuition, and feeling of empowerment by taking responsability for our actions. It's by working on diminishing our ego, managing our emotiongs and improving our self-confidence and authenticity that we are fully aware and conscious.
Let's enchant the world in our artist residencies by allowing our creativity to flow through hands-on workshops in paintings, ceramic, mosaic, glass, etc.. Let's develop new stories that will enrich imaginations.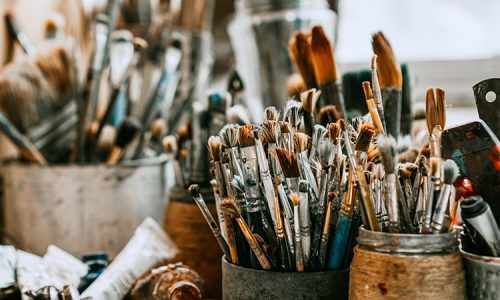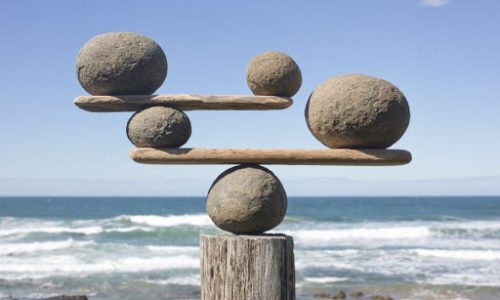 Let's seek a form of wisdom based on loving-kindness and mindfulness, through some form of spirituality whether secular or not.
Let's take the art of celebration very seriously by inventing cooperative rather than competitive games. Let's find joy in living together!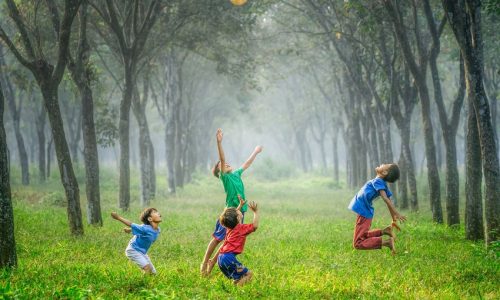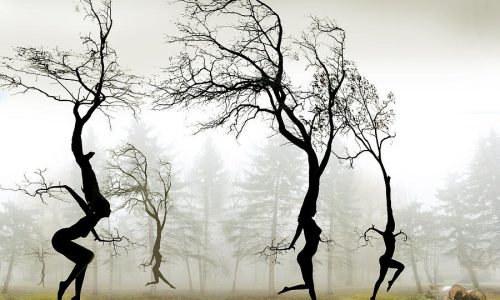 Let's use our imaginations to create new stories for the future. As the Dalai Lama says: "The planet desperately needs more storytellers and enthusiasts of all kinds": they are the ones who will awaken consciousness.